About
Learn more about me!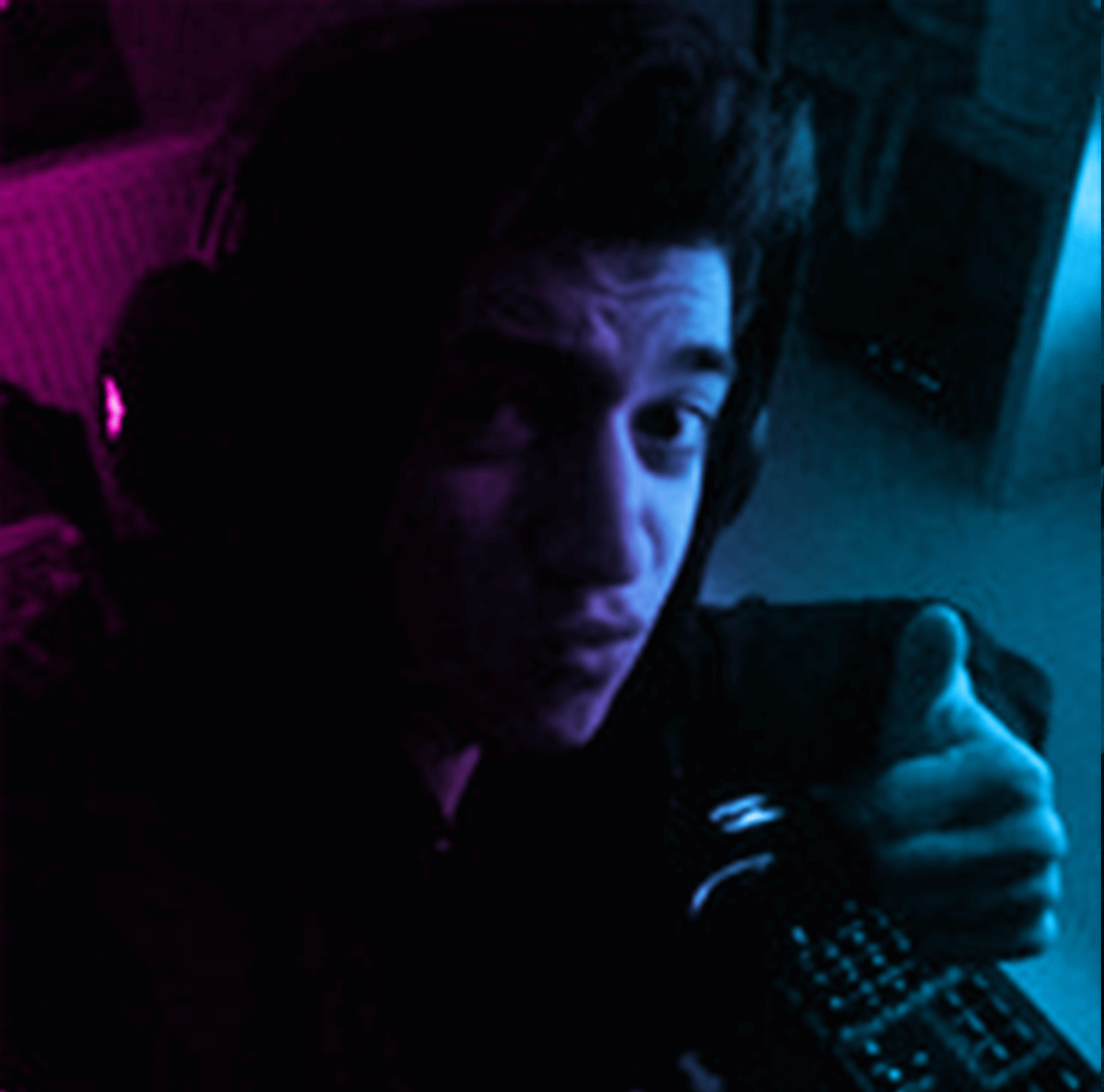 Motion Graphics Designer & Game Designer.
Find contact information below.
Gökdeniz Çetin was born in 2001 in Giresun, Turkey. His interest in games started at a very young age. From childhood, he asked himself "how do I make games?", now he is the game developer. He gave life to hundreds of characters, especially thanks to his interest in animation. He acted as an animator in various game productions, and now he is taking firm steps to grow his own brand.

He is known by the alias DryreL.
Facts
My recent customers think very positively about me! If you are interested in my service, you are in the right place.
Skills
Actively working in various industry standard programs.
Resume
Learn about my experiences and education background
Summary
Education
Freelance
Experiences
Apr 2021 - Present
Project Leader, Designer, Artist, Animator, Coder
Create high quality 2D raster characters, backgrounds, assets.
Create smooth 2D bone animations with FK and IK.
Use C# Scripting Language in Unity.
Technical design overall levels and collectibles.
Art design overall interface/graphics/UI.
Lineer storywritten with fun elements.
Make Unity Engine game optimizations.
Jun 2021 - Aug 2021
2D Animator, UI/UX Designer
Create high quality 2D pixel animations using Unity bone system.
Design interesting animations for pixel assets.
Design fancy user interface.
Animate user interface and graphics.
Collaborate remotely with four group member.
May 2021
2D Assets, UI/UX Designer
Created high quality 2D assets.
Designed user interface of the game.
Collaborate remotely with two group member
Jun 2021 - Aug 2021
PBR Texturing, UV Wrapper, Map Designer
Create a whole map scene with 3D modular models
PBR Texturing in Substance Painter
UV Wrapping in Autodesk Maya
Collaborate remotely with four group member
May 2020 - Jun 2020
3D Artist, UI/UX Designer
Made various 3D models of the game.
Took part in menu design, minigame visuals, 2D and user interface production.
The first digital game project with 20 minutes of gameplay in a month.
Collaborate remotely with four group member
BUG GameJam 2019
Nov 2019
Game Designer
Designing a strategy-based board game.
A long-running game with 4 players.
Gather resources, build your own base and fight using the environment.
Collaborate in-office with two group member
Portfolio
Check out my work so far!
All
Unity Games
Game Art
Posts
Motion Animations
Others
Services
There are services in many areas of design. Which one are you interested in?
Testimonials
A few reviews from hundreds of sales.
I'm speechless. More than I could have wished for, the Artwork is perfect. Communication was super fast and friendly, definitely recommended!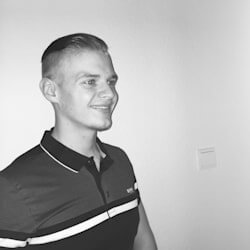 Carlmengerde
Verified Customer
This is my second order from this seller and he has somehow outdone himself again. He was extremely responsive with every question I had and explained everything that he was doing. I have found the artist that I am going to order from whenever I need anything to look kick-ass!! Well worth the price when you know your steam profile is going to look better than everyone elses!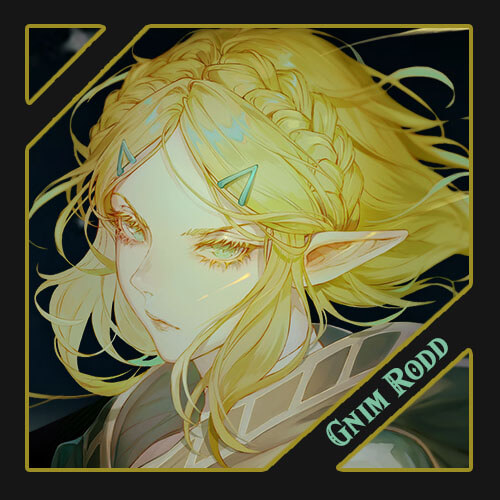 GnimRodd
Verified Customer
It was amazing very fast and did a fantastic job! I cannot wait to purchase another job! Thank you so much. The seller was also very helpful in providing me with details.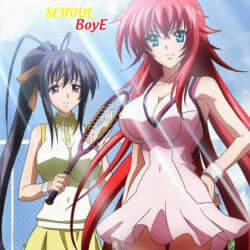 SchoolBoye
Verified Customer
The Communication with DryreL was really fast, as soon as i placed my order and toled him what i wanted he started making it. Artwork was done 2Days before the estimated Delivery Time and it looks insane, 10/10 would recommend and buy again!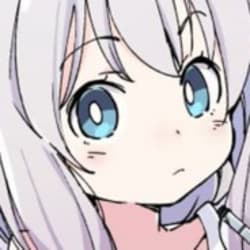 Caty_sus
Verified Customer
This dood! Is the dood! Awesome work and fast as hell! 10/10!! Thanks again!
Demideitylink
Verified Customer
Great job, even faster than it should be. The price really corresponds to the quality of the animation. I recommend.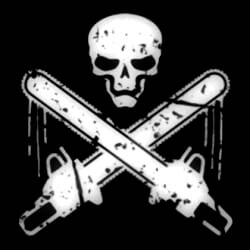 Ichiru_Sensei
Verified Customer
Really liked the artwork he created, I'd say the artwork went way pass my expectation and I would buy again in the future and I also recommend other's to use his services.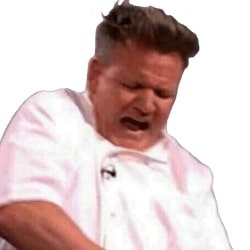 HaydenHearts
Verified Customer
I hired Gökdeniz for him to make my Steam Profile look better. He animated my favourite character from an anime and it looks beautiful. Delivery was very fast and probably one of the most important aspect, communication was awesome! I knew that I could ask anything and he would reply me back in a very short time, sometimes as I sent the message. Great and passionate person to work with. Highly recommended.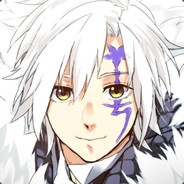 GogoXe
Verified Customer
He does a great job. He was extremely responsive with every question I had and explained everything that he was doing. I have found the artist that I am going to order from whenever I need anything to look kick-ass!! An excellent professional in his field.You can rely on this person, he will not only translate your desire into reality but also give some advice from the point of view of a specialist. Do not hesitate to communicate with him and place an order - you will not regret.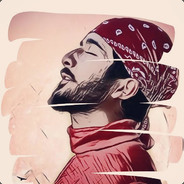 cheaLbec
Verified Customer
Yet another amazing result by Dryrel! I've lost count on how many times I've used Dryrel as a designer/creator. 10/10 Amazing service and extremely quick delivery! 10/10 The end result is always spot-on! 10/10 Thanks again! 👌

Tommy Fodnes
Verified Customer
The overall outcome was really good. I saw that he mostly worked with anime characters and not real-life from the recent reviews, so there could be a few minor improvements (The entire hair does not move, only some parts, but I understand it had to be done for the animation.), and the eyes were not animated, but I think it is better this way. This is my first ever commission and I must say I was reluctant to pay this much money, however this is probably the best price you'll receive for these types of commissions. Overall: 9/10.

Yanni_01
Verified Customer
I would like to give even more than five stars, nice, friendly and professional. (っ◔◡◔)っ❤.
Gagguni
Verified Customer
Absolutely amazing work! My second time working with him! He is awesome at what he does, he made me a social pop up now and prior and everything is perfect :) He will always be my go to!

Phoebemalisz
Twitch Streamer
The work was done very quickly, I am very satisfied 5/5.

Shoutygg
Verified Customer
Looks very nice indeed, I love the breathing animation and the eyes look so much nicer than my other Fiverr.

Commander Triss
Verified Customer
If you are looking for a great steam gif for your profile then you are in luck! Dryrel gives you good info and he makes your dreams come true! helpful person and I can't imagine someone not being satisfied (10/10).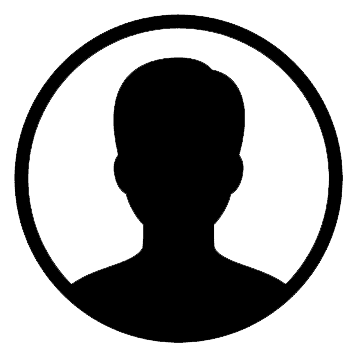 OscarJohanss508
Verified Customer
My idea was implemented quickly and reliably. A great artwork was turned into even greater art. My Steam profile will now shine in a whole new light. The whole thing is quite expensive, but you get what you ask for.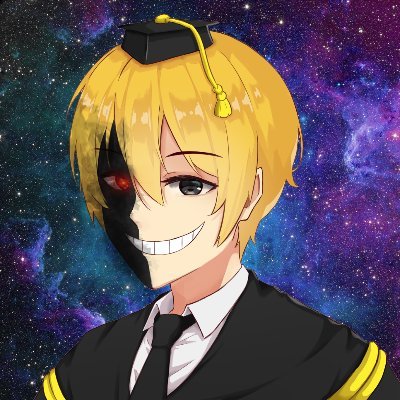 Sensei Akabane
Verified Customer
My results were amazing, and it came way faster then I expected, definitely reccomend working with dryrel, his work is amazing!

Arccaine
Verified Customer
Contact
Location:
Cologne, Germany / Istanbul, Turkey
Email:
contact@gokdenizcetin.com