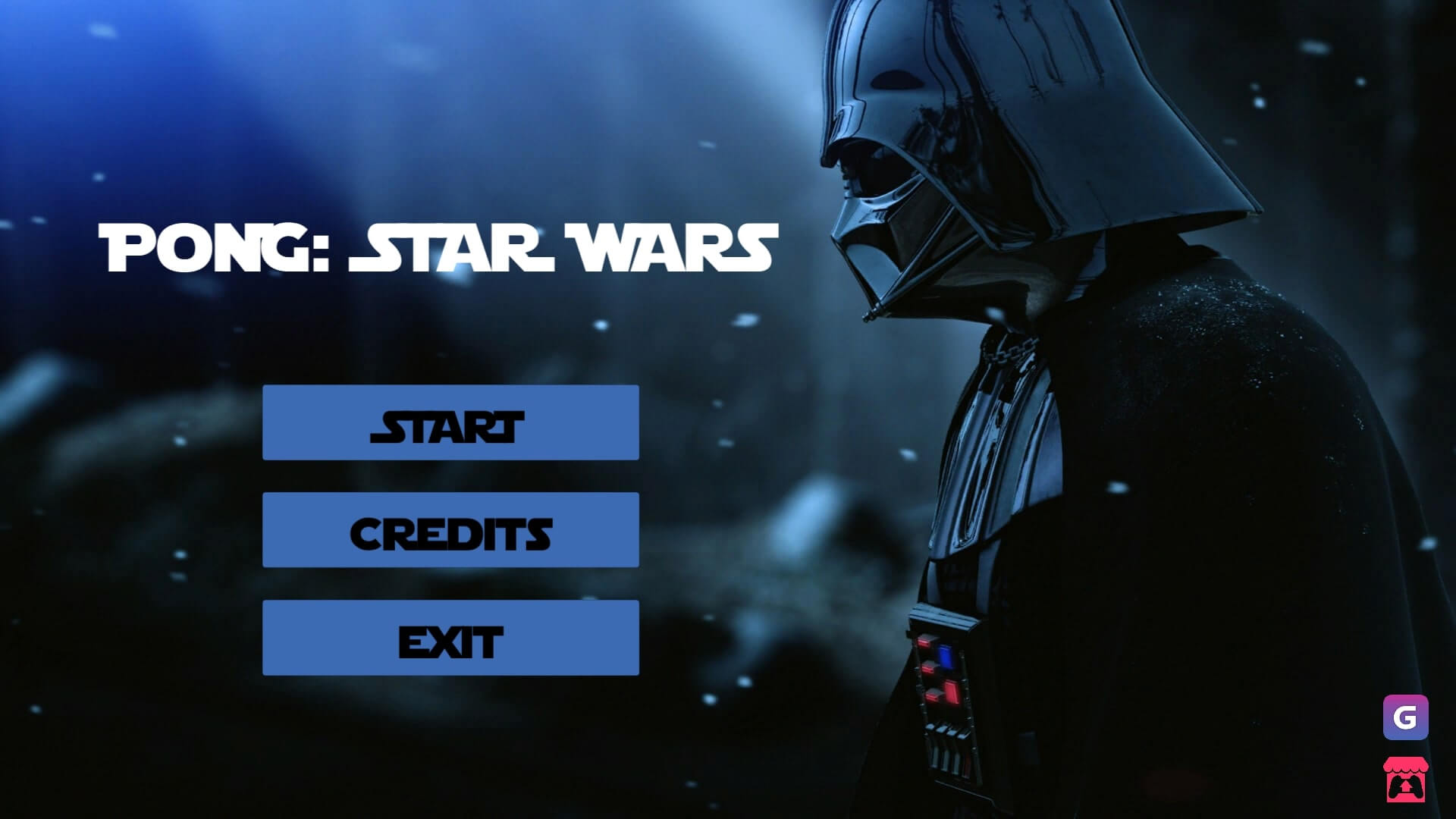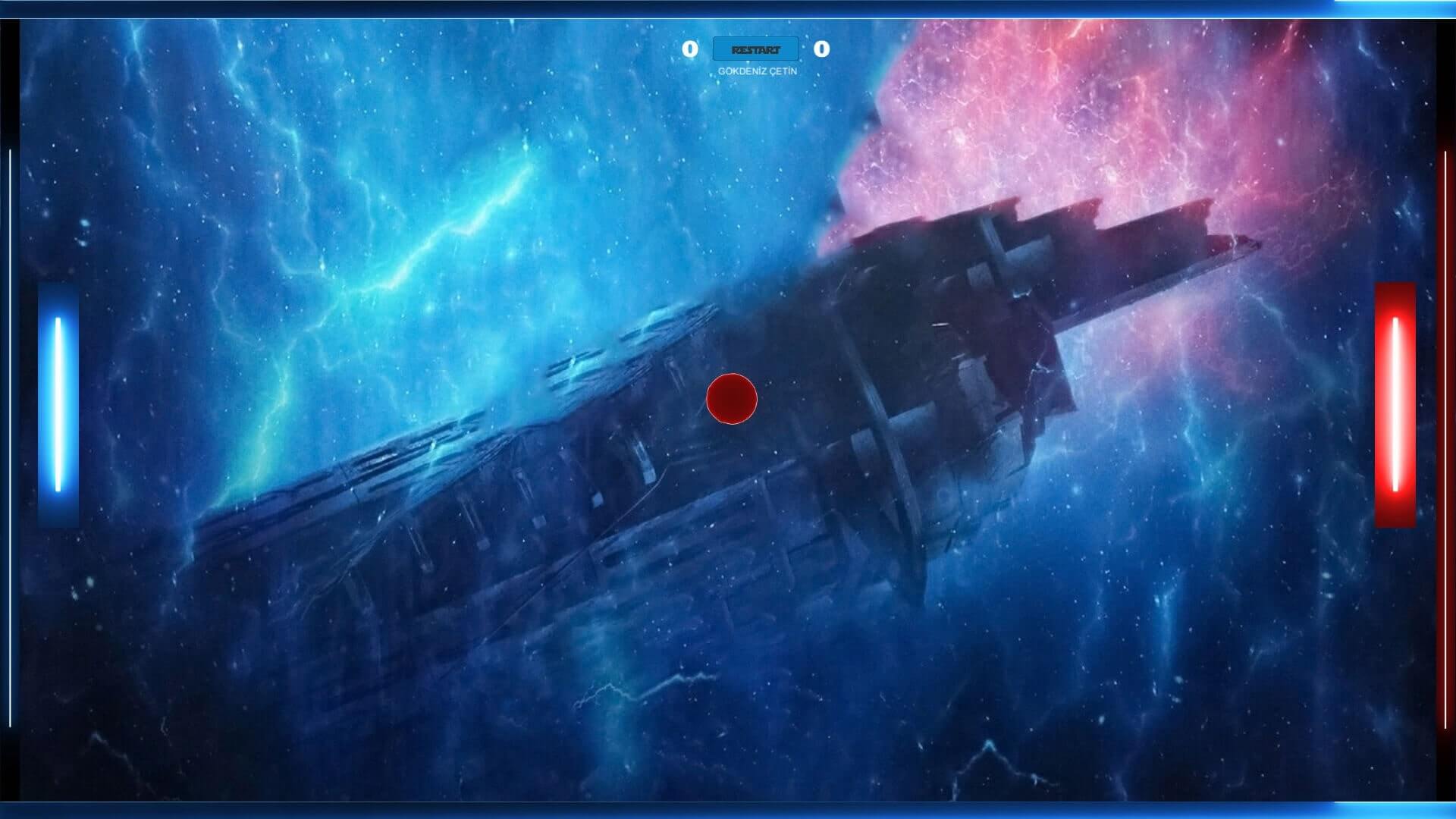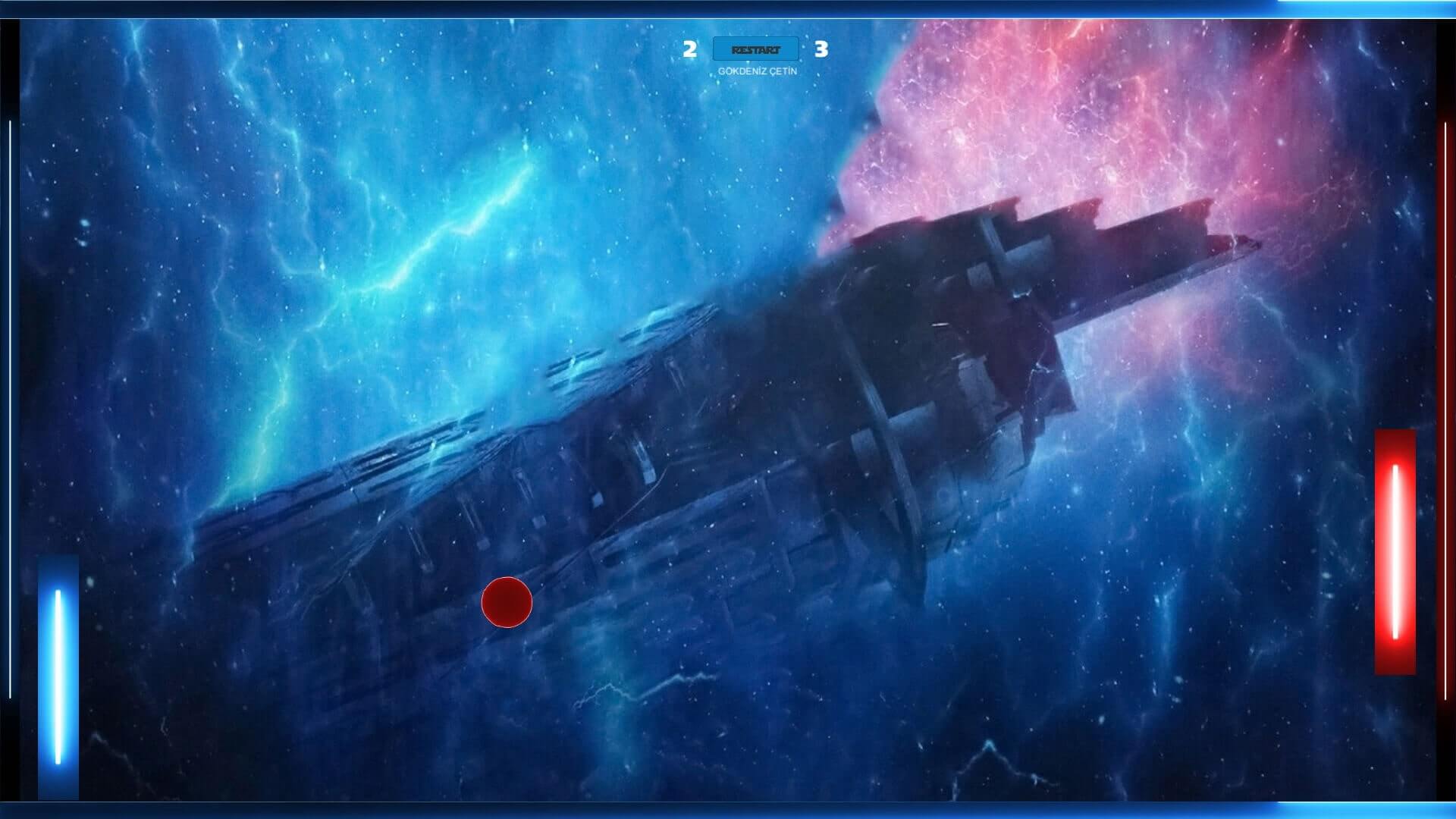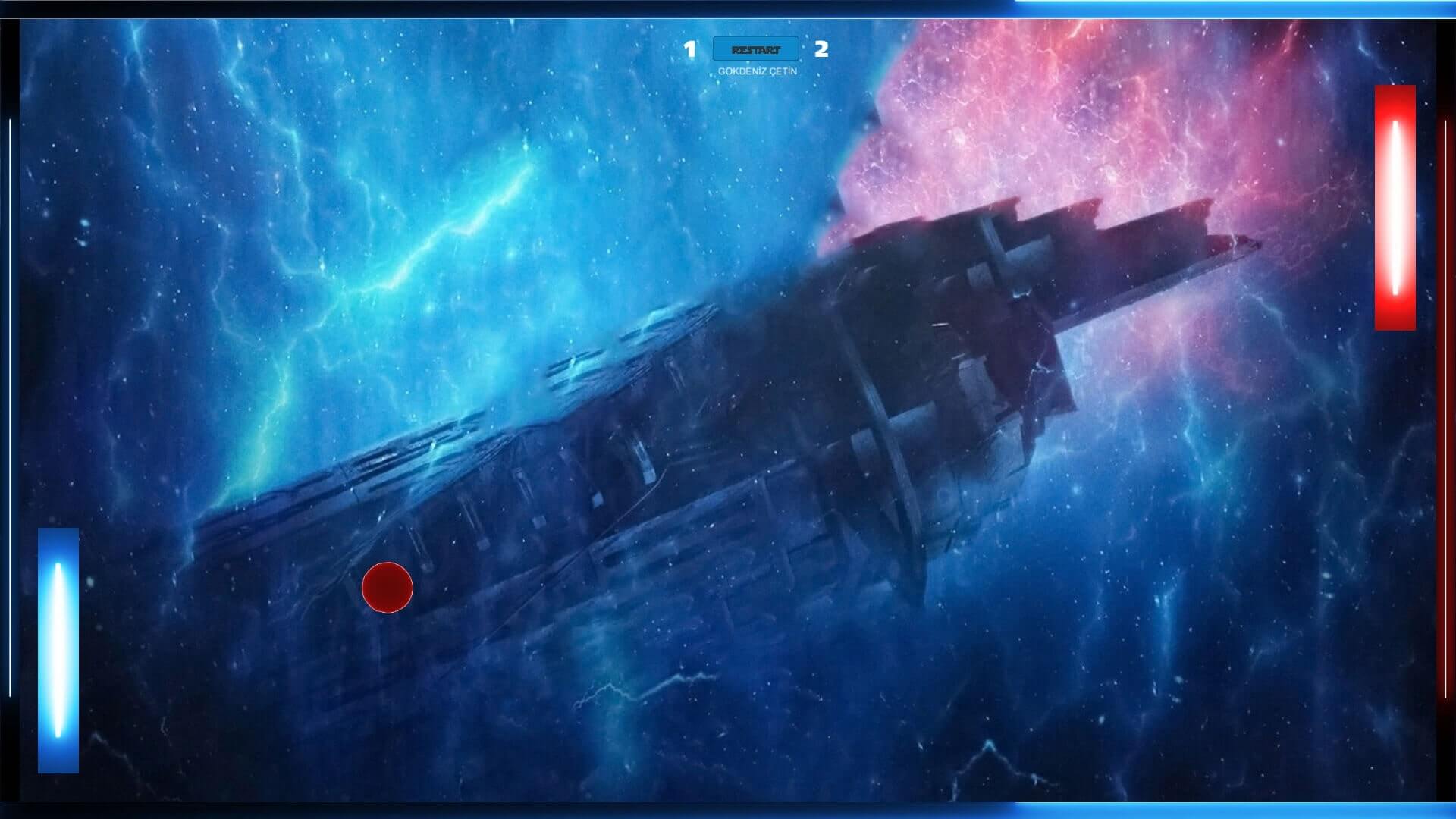 Project information
Description
Who remember Pong? It was a gem, right?
And now here's the Star Wars theme version!
Game is playable with 2 players in the same local computer [No AI option available].

Game Inputs:
- Player 1: W to move up, S to move down.
- Player 2: Up Arrow to move up, Down Arrow to move down.
- Press Q to exit game
- Press ESC to go to main menu
- Press Reset button to restart game.

How To Play?
- Control your racket before the ball impact on your wall.
- If the ball hits the enemy wall you will get a point.

Changelog (Show/Hide)

v0.1.2
- WebGL link problem fixed (revision #1).
- Main menu button scale problem fixed.
- WebGL support added.
- Custom WebGL loading screen added.
- Atlas sprites added.
- Textures and build size optimized.
- NPOTs fixed.
- App icon added.

v0.1.1
- Unity Engine updated to 2021.1.11f1.
- WebGL link problem fixed.
- UI anchors fixed .
- New resolutions added.
- Files re-ordered.
- ESC Toggle added.

v0.1.0
- First release.

Soundtrack:
Star Wars - The Force Theme (Far Out Remix)
Game developed by:
Gökdeniz Çetin
Play on Browser:
Download Standalone Version: